The Best Deal in Baja!!
"FOR THE 2020/2021 SEASON"
$55/night per room November thru March
Contact us directly on email to book a room or group discounts
The La Ventana Classic is taking a break in 2020
Check back for 2021 dates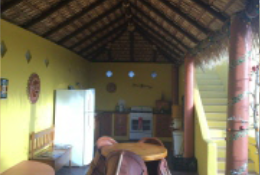 Huge community kitchen with
everything you will need to cook
breakfast, lunch, or dinner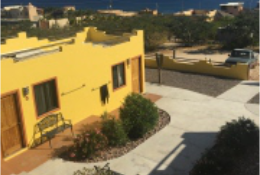 A garden setting with 6 rooms
and a Casita with bunk beds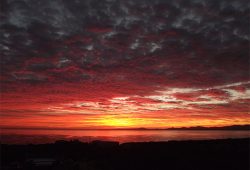 The best sun rises are from
the roof with hot coffee!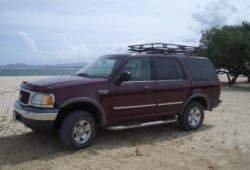 DownWinder Beach
Shuttle Free
Interested in Kiteboarding Lessons?  How about an introduction to Kitefoiling or coaching on specific skills or even a downwinder / kite-along buddy?  Let us know how we can help you.  Freeride Kiting is an IKO certified Kite Center with the latest gear from Ocean Rodeo, Slingshot, Moses Foils, Lift Foils, BbTalk'n Bluetooth Headsets, as well as Mystic & Brunotti safety gear.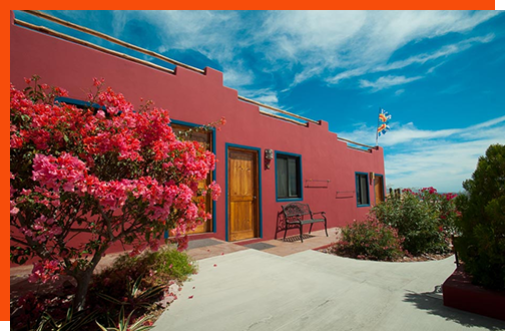 We Have the Best Wind on Earth for Kiteboarding and Windsurfing.
Located just North of town in a quiet residential area. The best launch beach is less then 1/8 mile. The views of the bay will last a life time, and enjoy your morning coffee and the sunrise from our roof tops.
Come share the dream everyday with our FREE "Reach the Beach" shuttle for endless downwinders!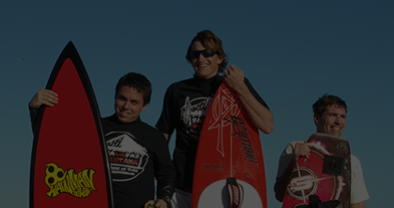 Ask about our guest vehicle so we
can reserve it for you.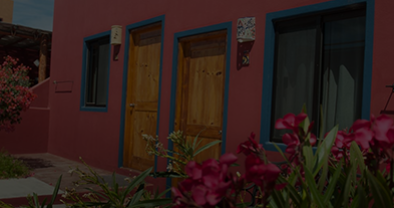 Ask about our gear hotel. If your coming back in the same season why not leave your gear!
What Our Client Says
TESTIMONIALS
Our Best
POPULAR DESTINATIONS