The Best Deal in Baja just got Better,
"OFF SEASON RATES"
$50/night per room Starting 11/15 to 12/15 also 2/15 to 3/15
IT'S ON!!! 2019 La Ventana Classic
January 16-20, 2019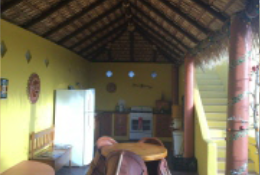 Huge community kitchen with
everything you will need to cook
breakfast, lunch, or dinner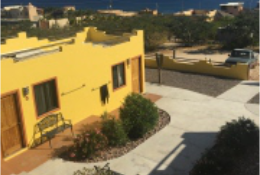 A garden setting with 6 rooms
and a Casita with bunk beds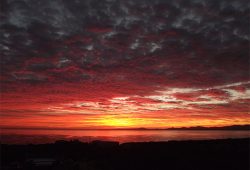 The best sun rises are from
the roof with hot coffee!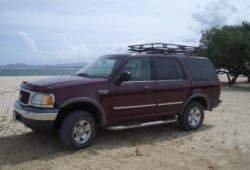 DownWinder Beach
Shuttle Free

Don't miss the best Value in Baja for your kiteboading vacation
Kiteboarding and Windsurfing in Baja – The DownWinder Inn Resort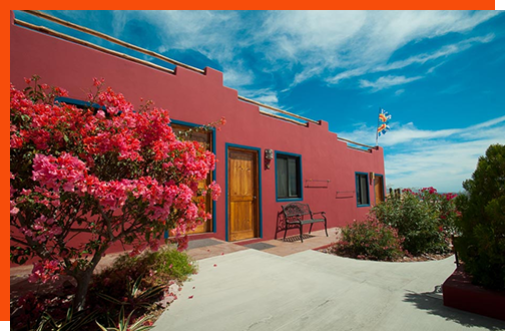 We Have the Best Wind on Earth for Kiteboarding and Windsurfing.
Located just North of town in a quiet residential area. The best launch beach is less then 1/8 mile. The views of the bay will last a life time, and enjoy your morning coffee and the sunrise from our roof tops.
Come share the dream everyday with our FREE "Reach the Beach" shuttle for endless downwinders!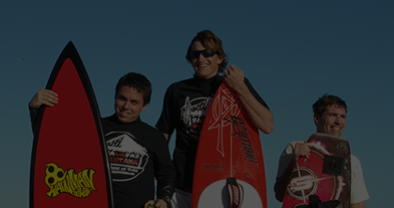 Ask about our guest vehicle so we
can reserve it for you.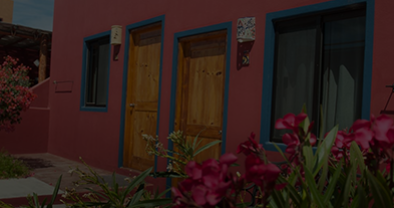 Ask about our gear hotel. If your coming back in the same season why not leave your gear!
What Our Client Says
TESTIMONIALS